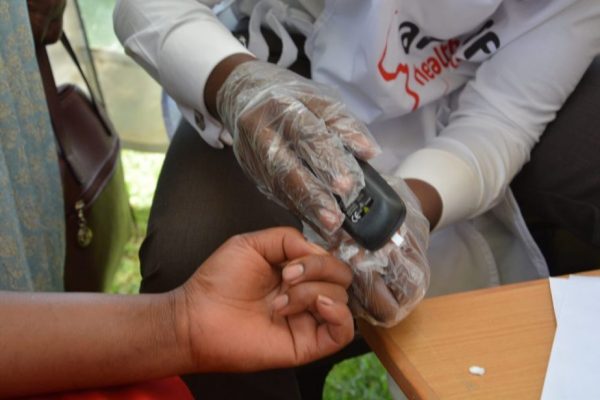 Short Story
This campaign aims to raise money to scan 12,000 women by end of 2020. Join us today and give yourself and a fellow Kenyan a chance to get screened for as little as Kes. 500 bob.
Cancer Screening
Kshs0.00

Funding Goal

Kshs0.00

Funds Raised

Campaign Never Ends

Campaign End Method
7 Campaigns | 0 Loved campaigns
Cervical and breast cancer ranks third as a cause of death. This is because most of it is detected late and the opportunities for screening are limited to those who can afford, are very few.  Majority of the population also lack of awareness and access to screening opportunities.
The solution
Early detection of cervical & breast cancer improves survival and is more likely to be treated cheaply and successfully reducing the anticipated cost of managing the disease.
Early screening will allay anxiety by letting people know if they have cancer or if they are at risk
Early diagnosis will save families and the country a lot of money spent in treating people with cancer and all its complications
Amref Health Africa in Kenya provides affordable and cost-effective ways of testing that will help reach more women at community level who typically will not have had access to cancer screening.