COVID-19 Crisis Response Fund
in One Off Gift
Kshs 1,000 will provide vaccinations for children under the age of five, protecting them from diseases such as polio,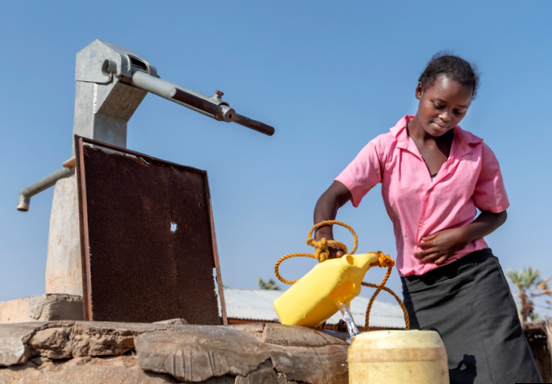 in One Off Gift
For as little as Kshs 50, you can help a household access to safe and clean water near her home.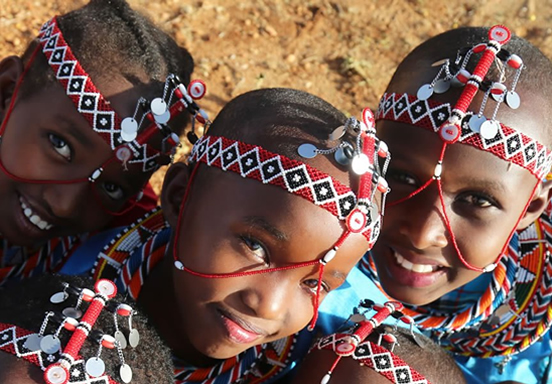 in One Off Gift
Kshs 5,000 will help save a girl Female Genital Mutilation/Cutting and instead go through the Alternative Rite of Passage.
On behalf of Amref Health Africa in Kenya, we thank you for helping us make a difference in the lives of women and girls in Kenya.